Peak 10 Development was started in 2004 as a boutique commercial development company. The company was put on hold in 2011, as the principal went back to be the CEO of his family's multi-family investment company and grow that. As times change so does the vision and goals. It is now time to revive Peak 10, and go forward again as Peak 10 Group.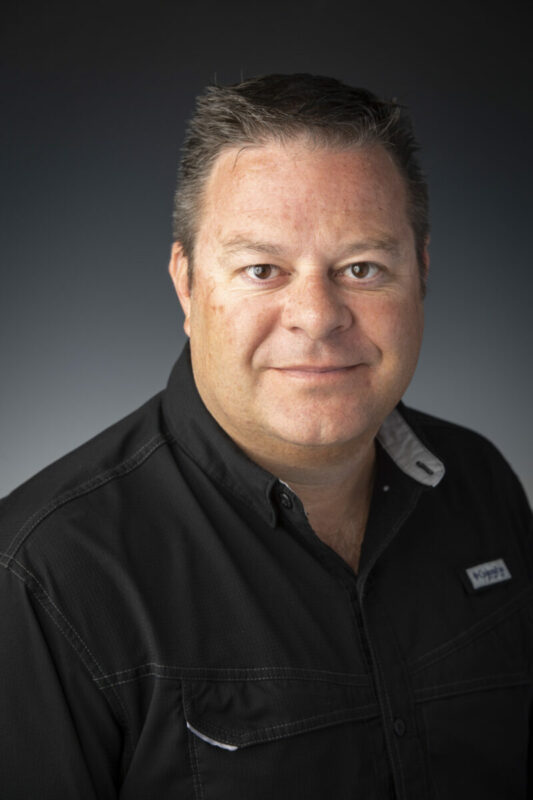 CEO and Founder
Nate Fisher is an innovative, visionary leader with a strong record of success in multi-family real estate management and investment, as well as driving business expansion. Since 2012, he has owned/invested in over 4,200 units and a combined $230,000,000 in acquisition value. As an entrepreneur, he is the Founder of Peak 10 Group and Protective Thermal Solutions.
►Successfully launched and operated new startups and family businesses that later became profitable companies.
►Proven track record of strategic restructuring and repositioning assets to maximize their financial returns.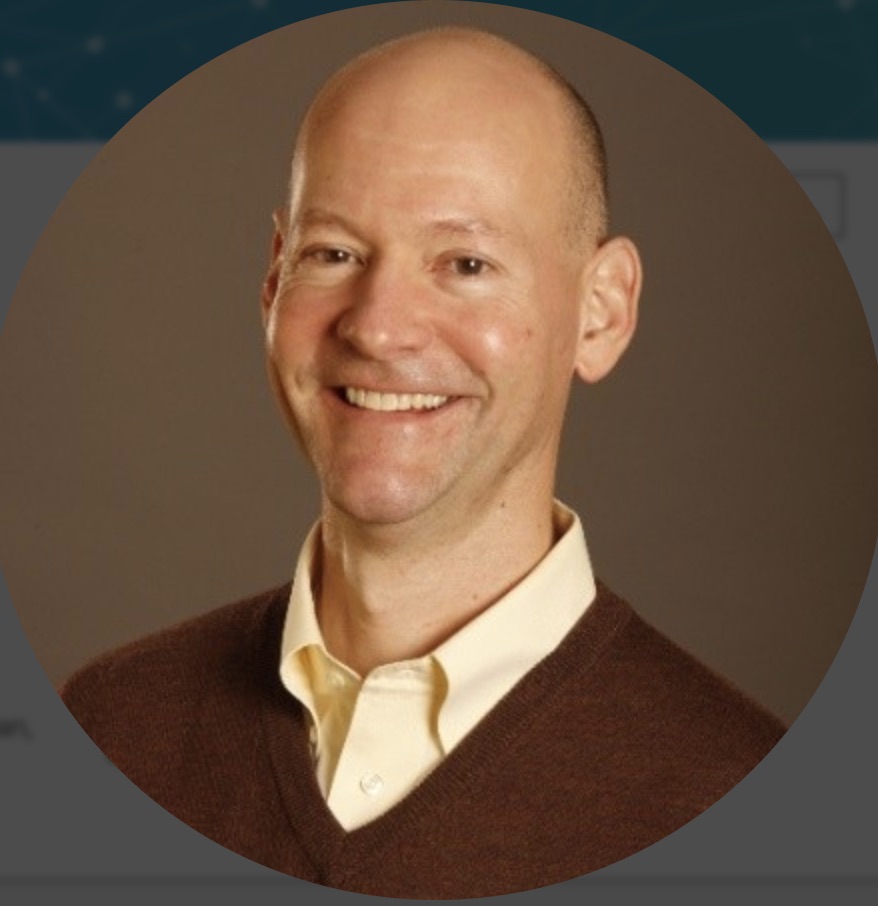 CFO
Principal – FocusCFO
<INSERT PATRICK LANG BIO>